Resources
Most of what is featured on our website are examples of what is possible. All our jewellery is made to order, you just need to select the options you require. Below is a summary of our core components.
Not seeing something you would like ? Contact us with your requirments.
Necklaces
Our stock necklaces are 46 cm (18") long and available as:
. Waxed cord with 5 cm (2") extender, 2 mm diameter
. 925 silver plated chain with 1.2 mm links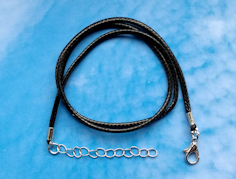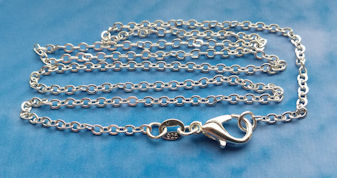 Earings
We have the following options for ear rings.
. Stainless steel (Hypoallergic) hook with 3mm ball and optional stopper
. 925 Sterling silver hook with optional stopper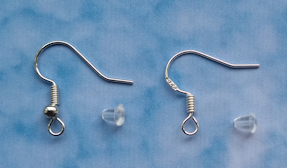 Gem Stones
The following Gem stones are available to finish off the designs when available.
Tiger Eye, Howlite, Natural Lapis Lazuli, Rose Quartz, Amethyst
Turquoise, Natural Amazonite, Red Agate, Green Aventurine, Black Onyx
Red Turquoise, Rose Red Striped Agate, Blue Sandstone, Black Lava.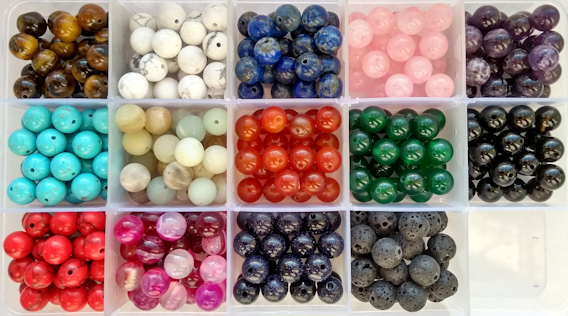 Matching 4mm Red Turquoise and Blue Sandstone available.
8mm Dyed glass pearl beads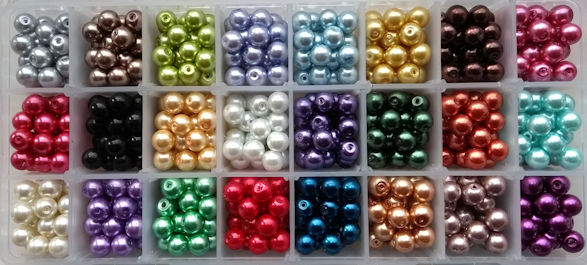 4mm Dyed glass pearl beads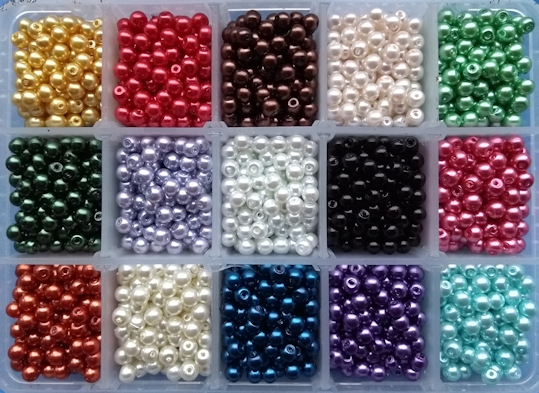 No products found.